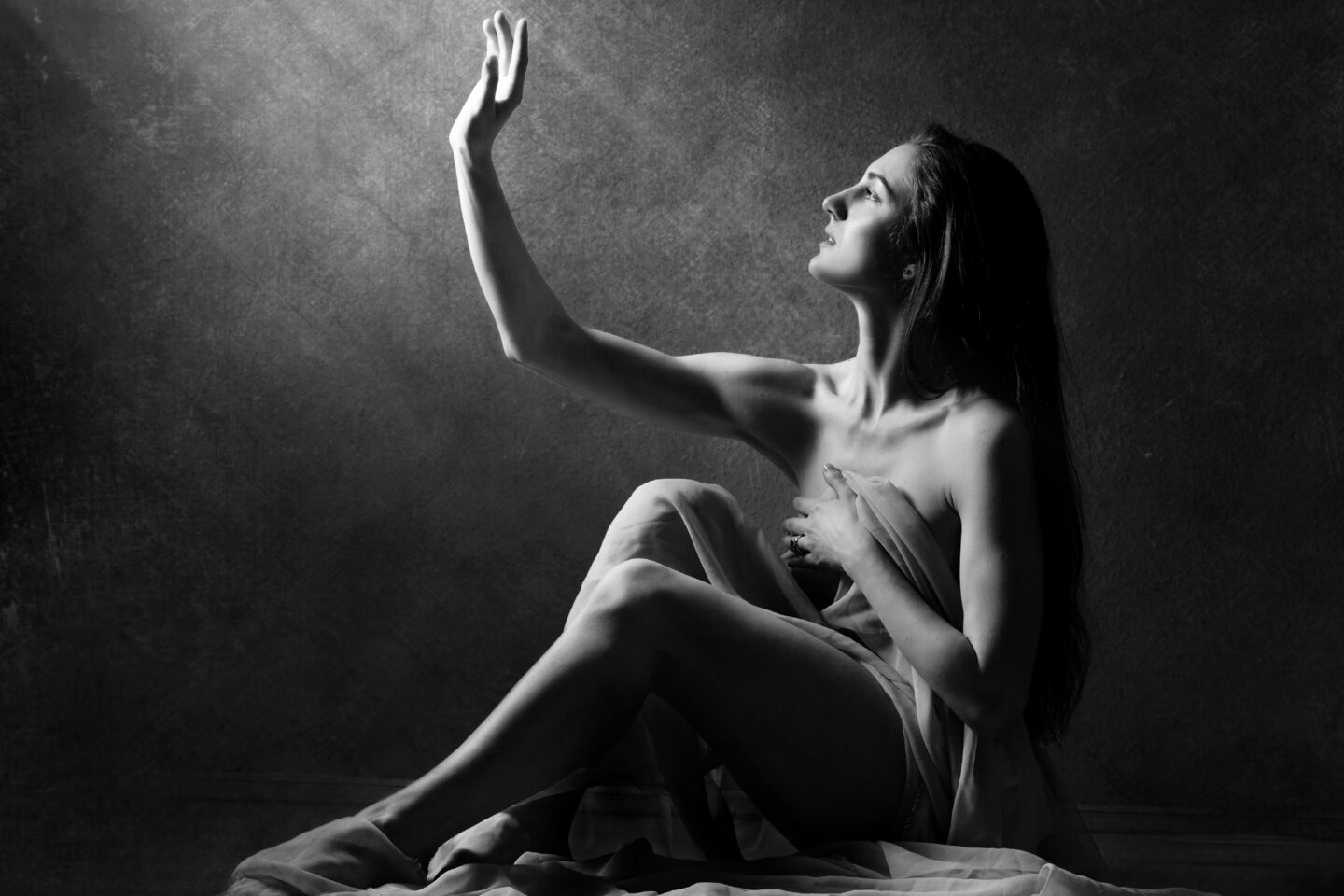 Maryana Bodnar
Photographer
"I was born into a family of artists. My family developed my sense of beauty, composition and artistic taste. At University I first studied Art as I searched for my path from a journalist career to the musical one. Once established as a versatile singer and actress in Kyiv, art returned my life with Photography during the first lock-down, when the world was put on pause for the first time.
My feeling of being ready to make the first shot developed gradually, but after sessions with my friend dancer Daria, I understood that that my passion is for the person – to capture feelings, emotions, expressivity of the body, a hidden inner world, dramatic content. I am a professional portraitist, fashion and beauty photographer, and often use monochrome or the palettes of my favourite artists Caravaggio and Rembrandt.
I particularly love capturing the expressive dance. The simultaneous power and grace of dancers, the expressive body language and beauty of movements, is one of the most beautiful and mesmerizing forces that artistic photography can express.
When the Russian invasion started I left Kyiv and then after a certain time left Ukraine and found shelter, care and support in the UK."
Available Works
Previous Slide
Next Slide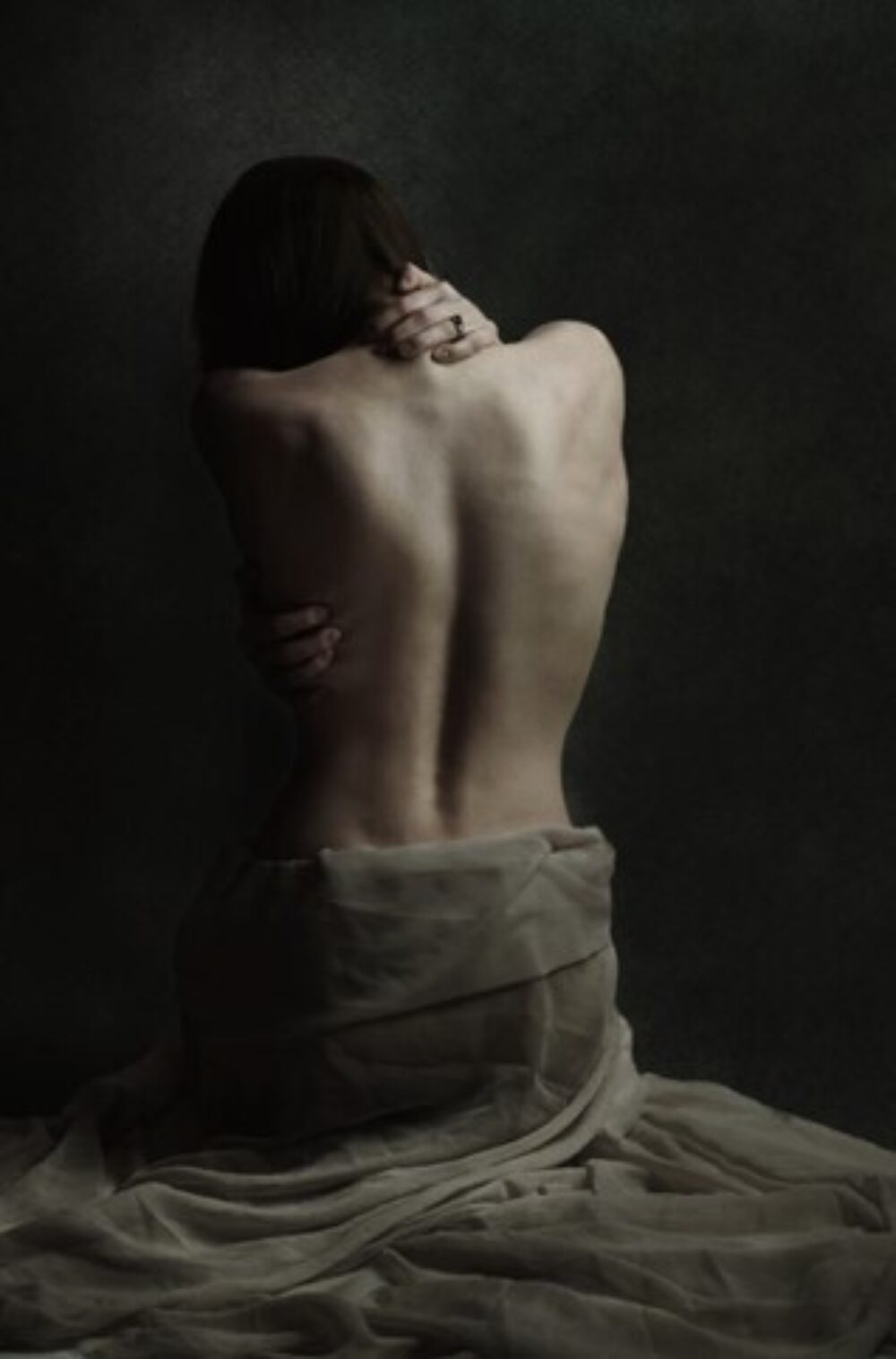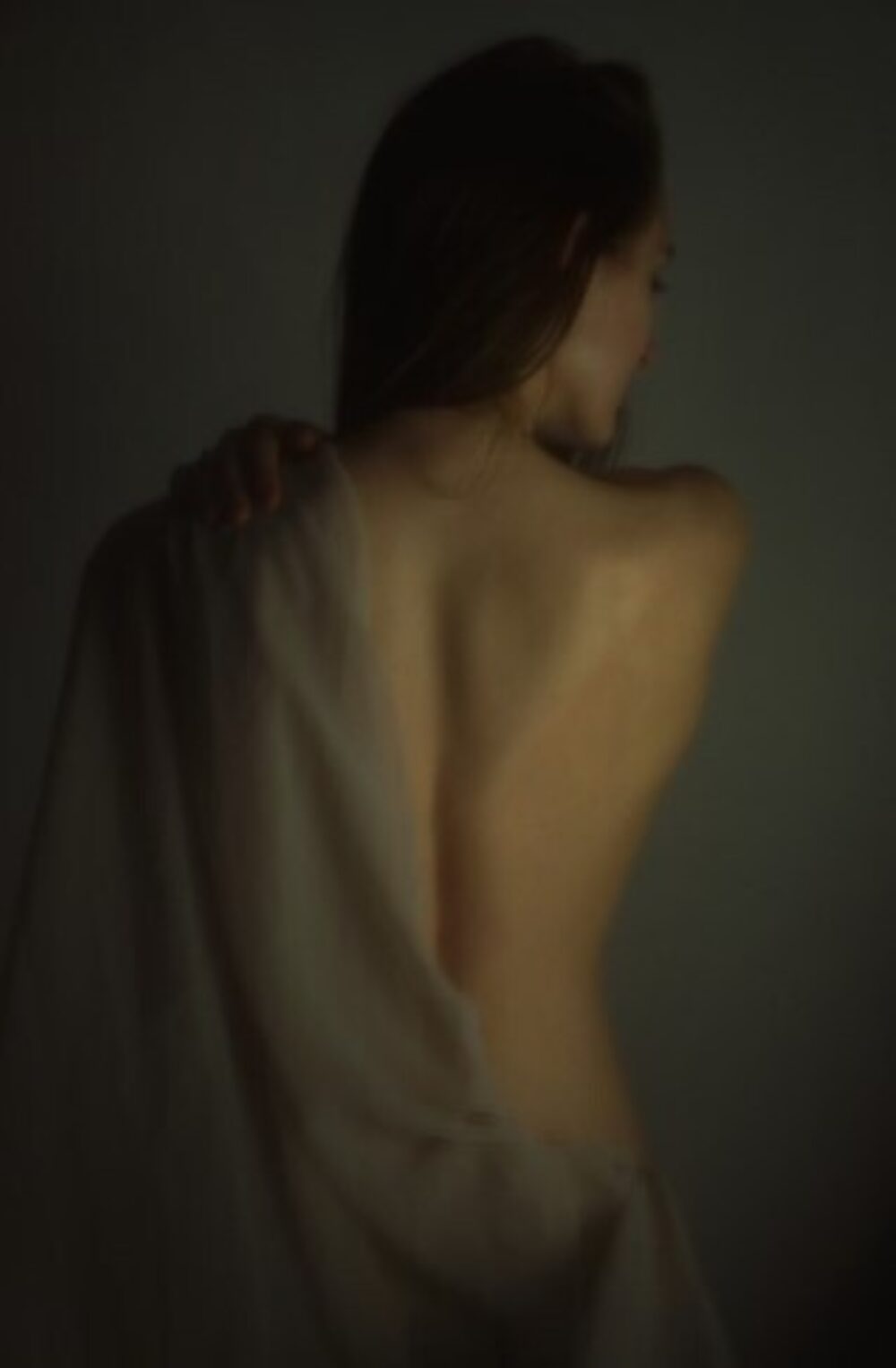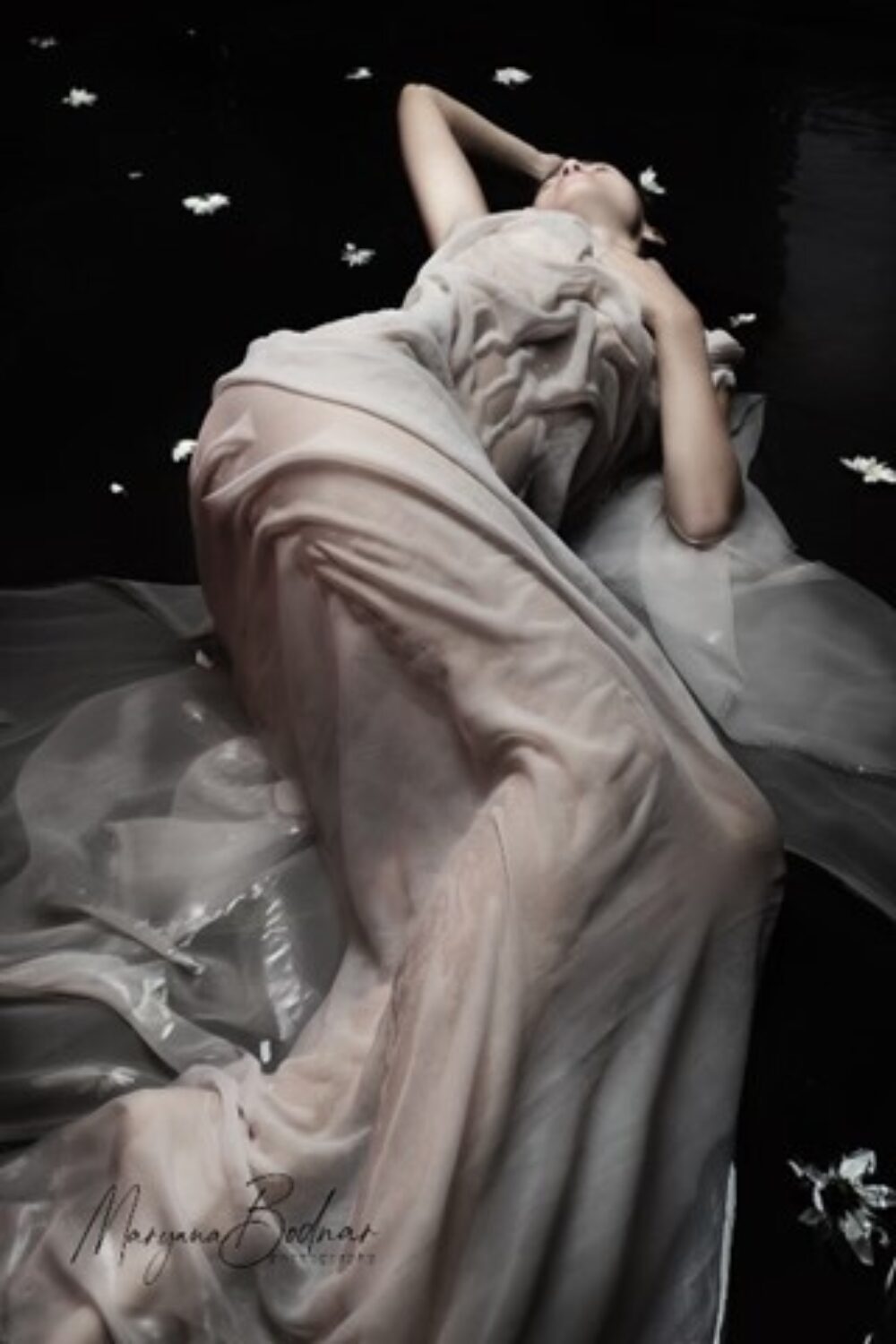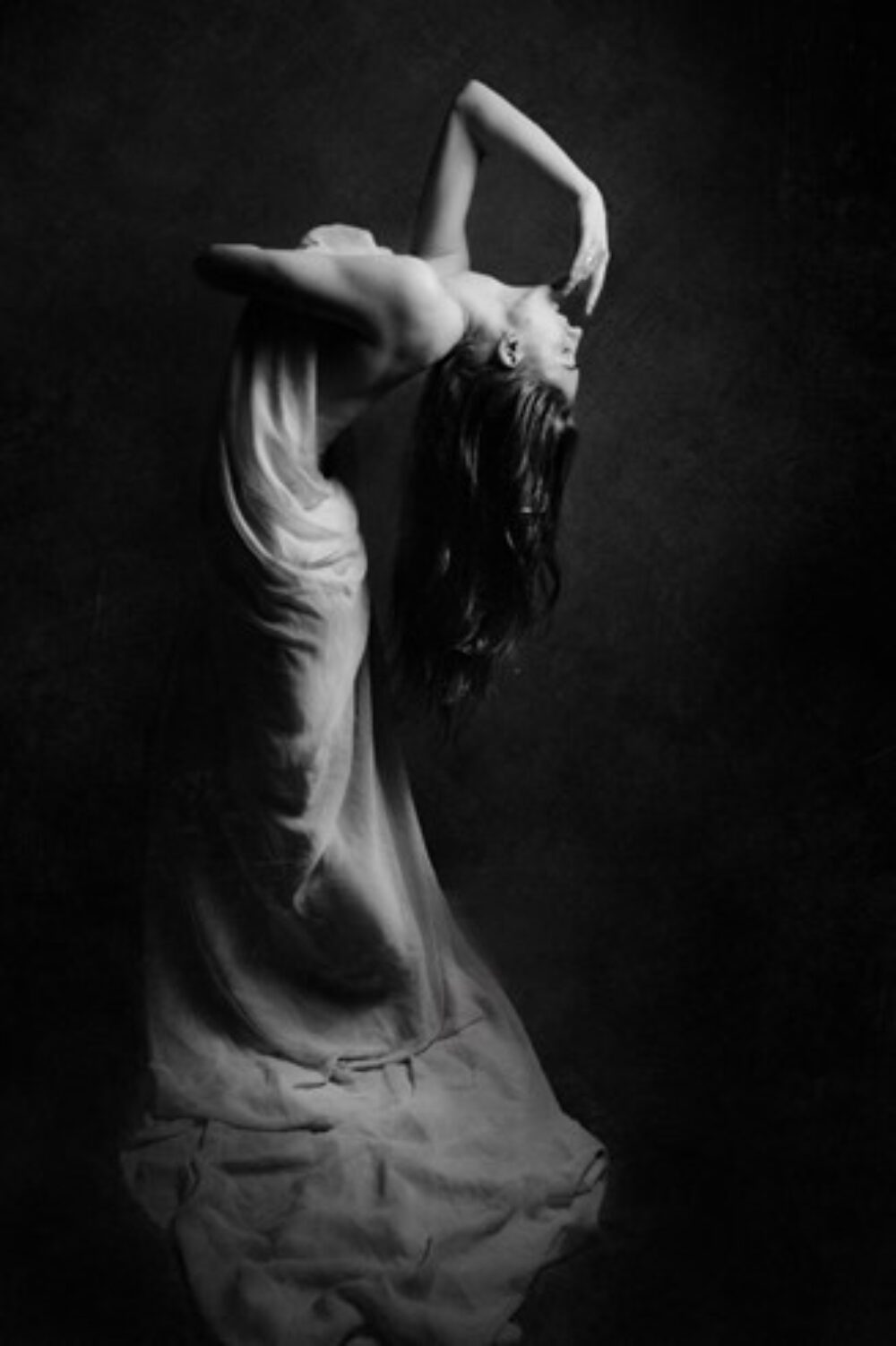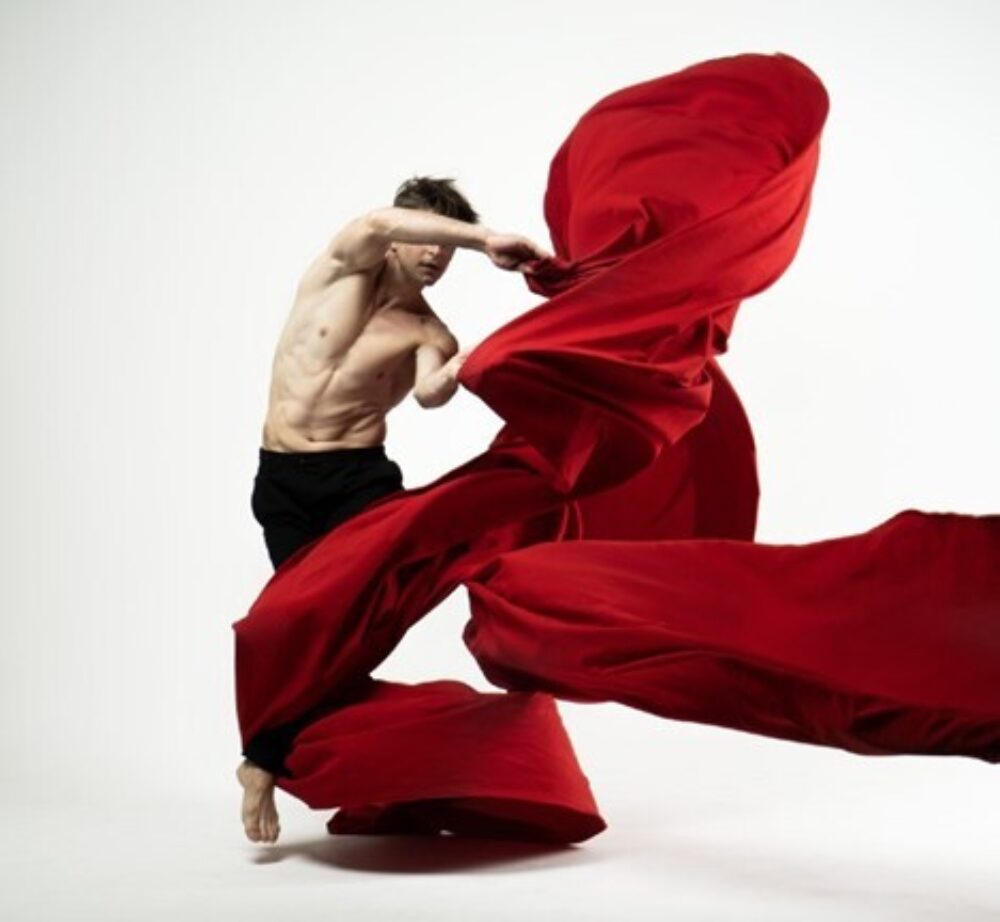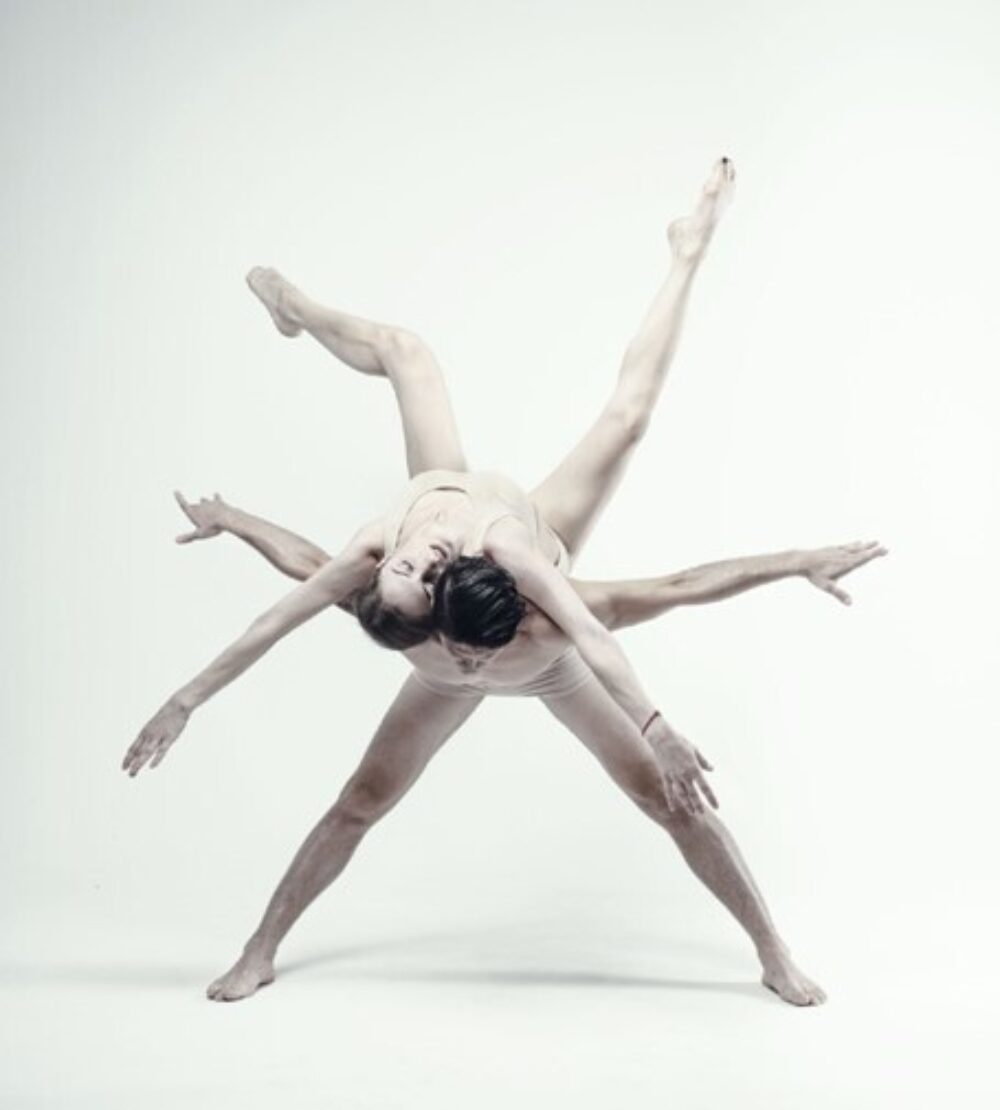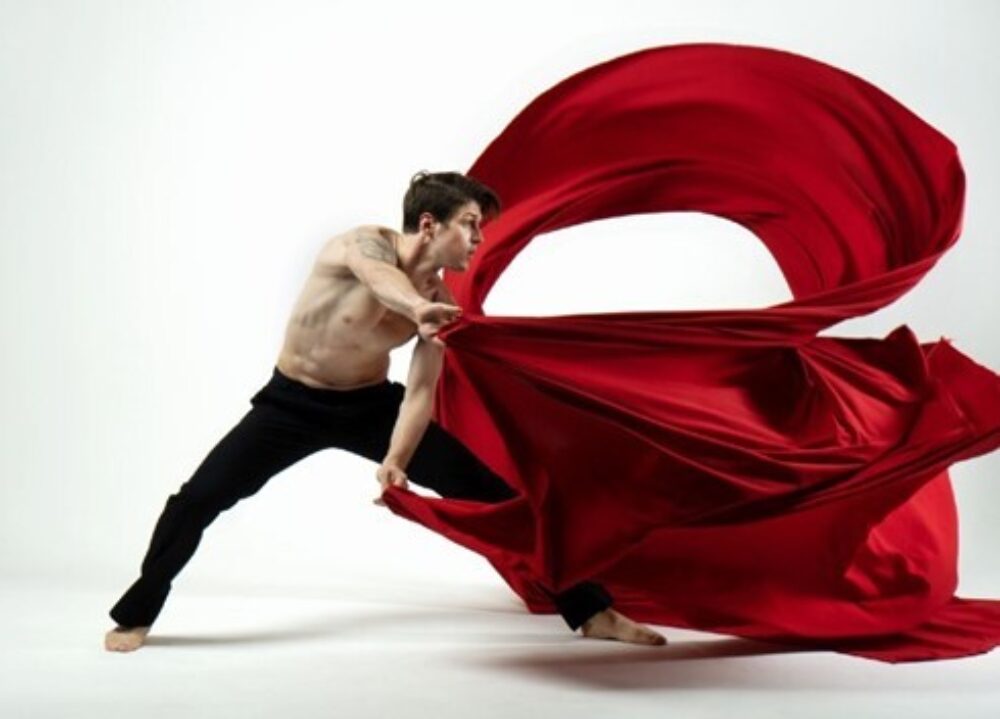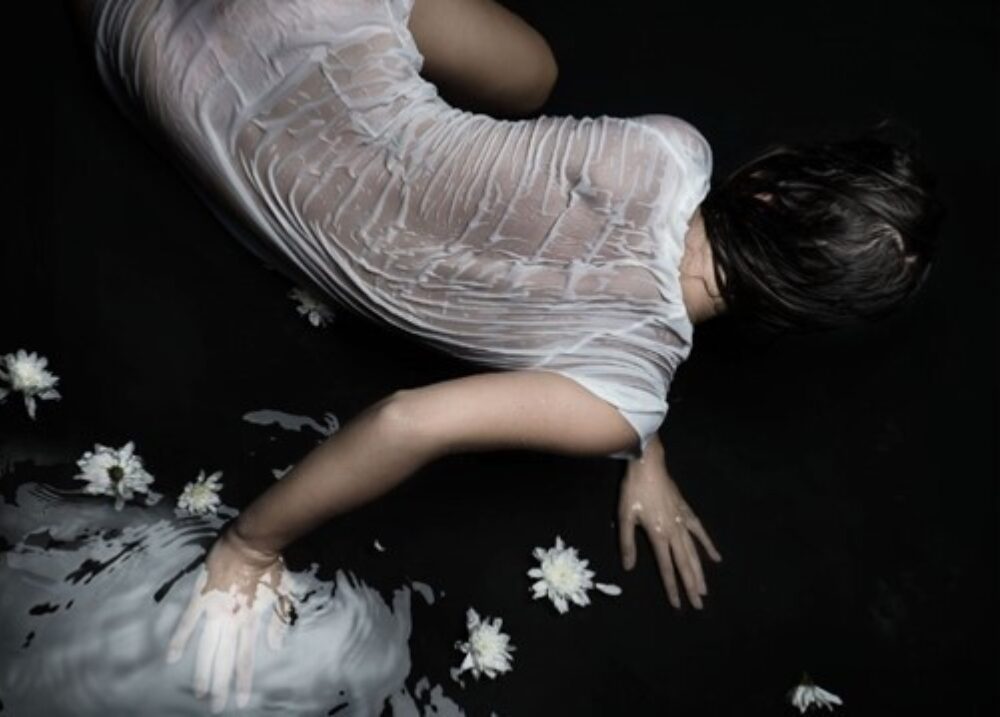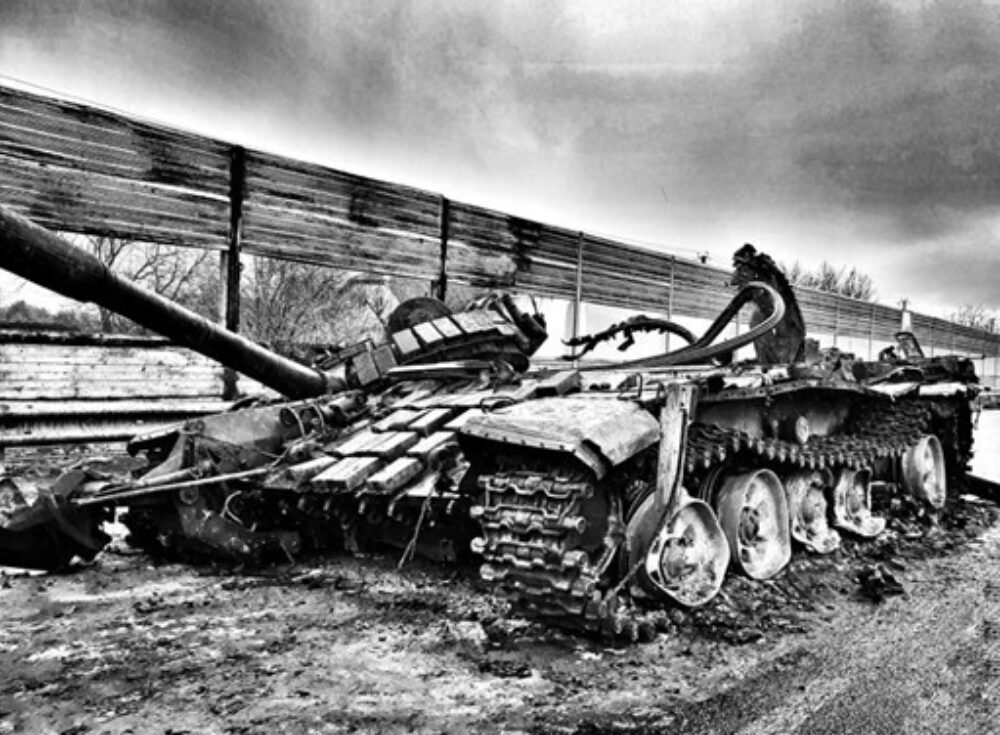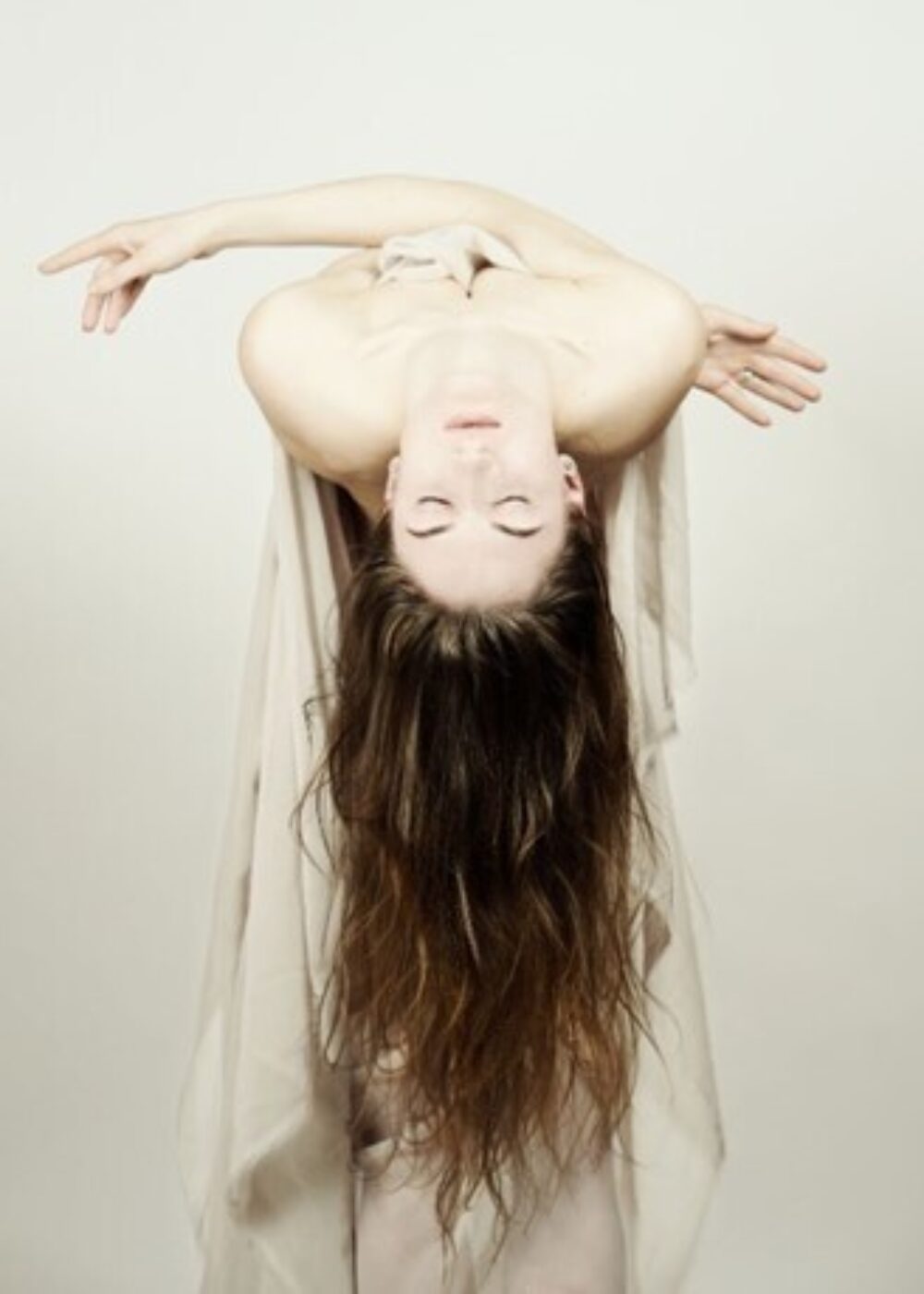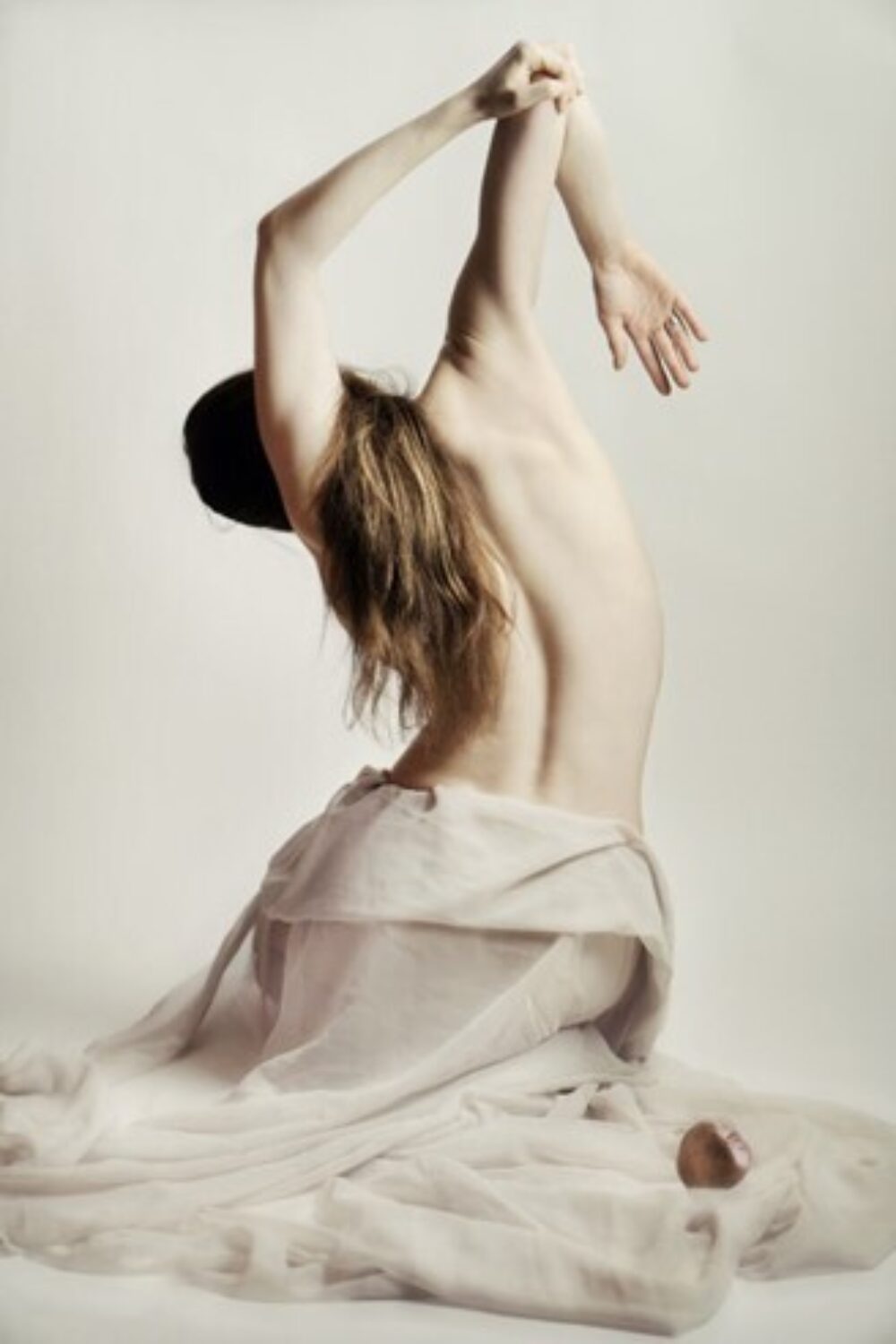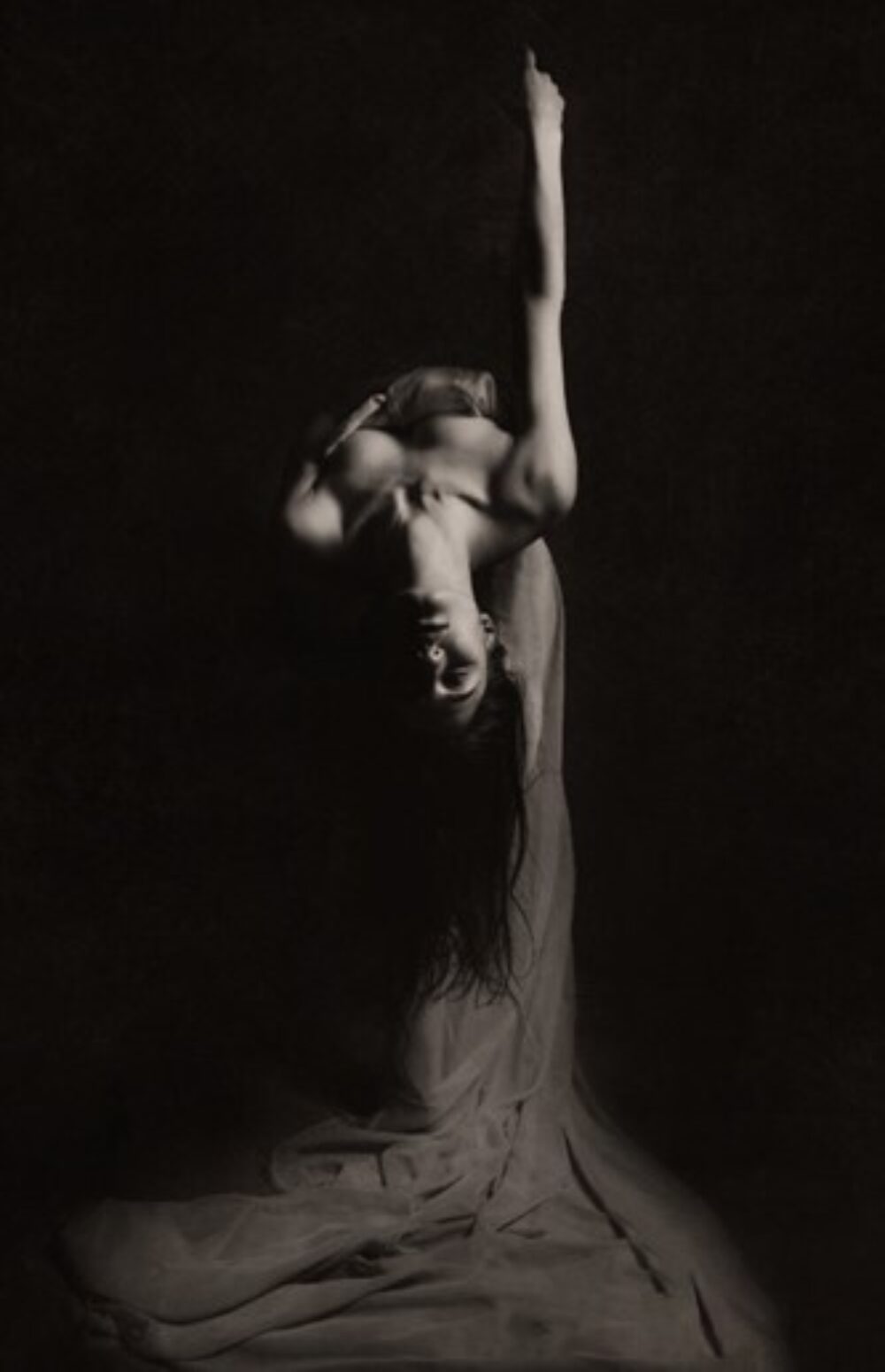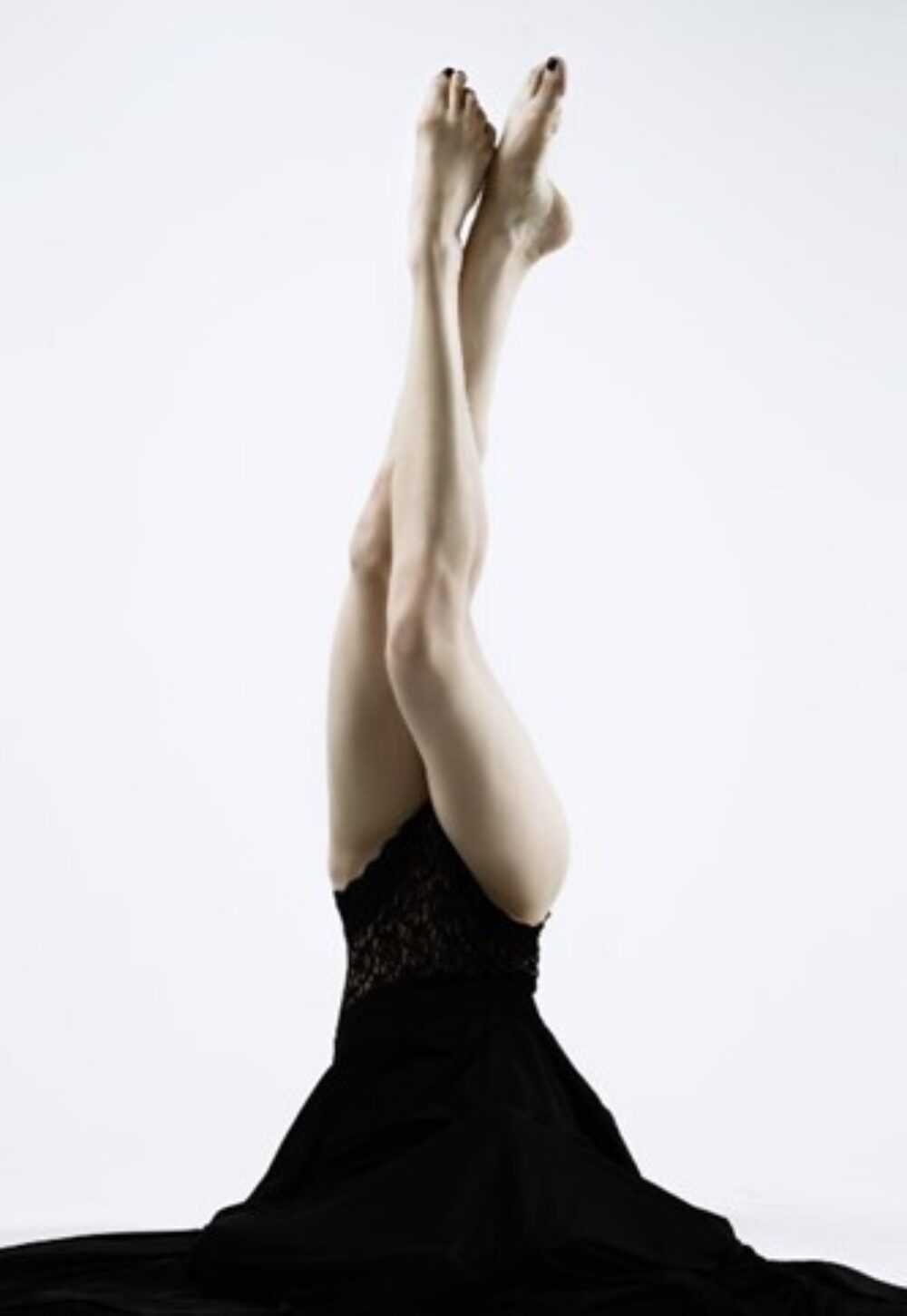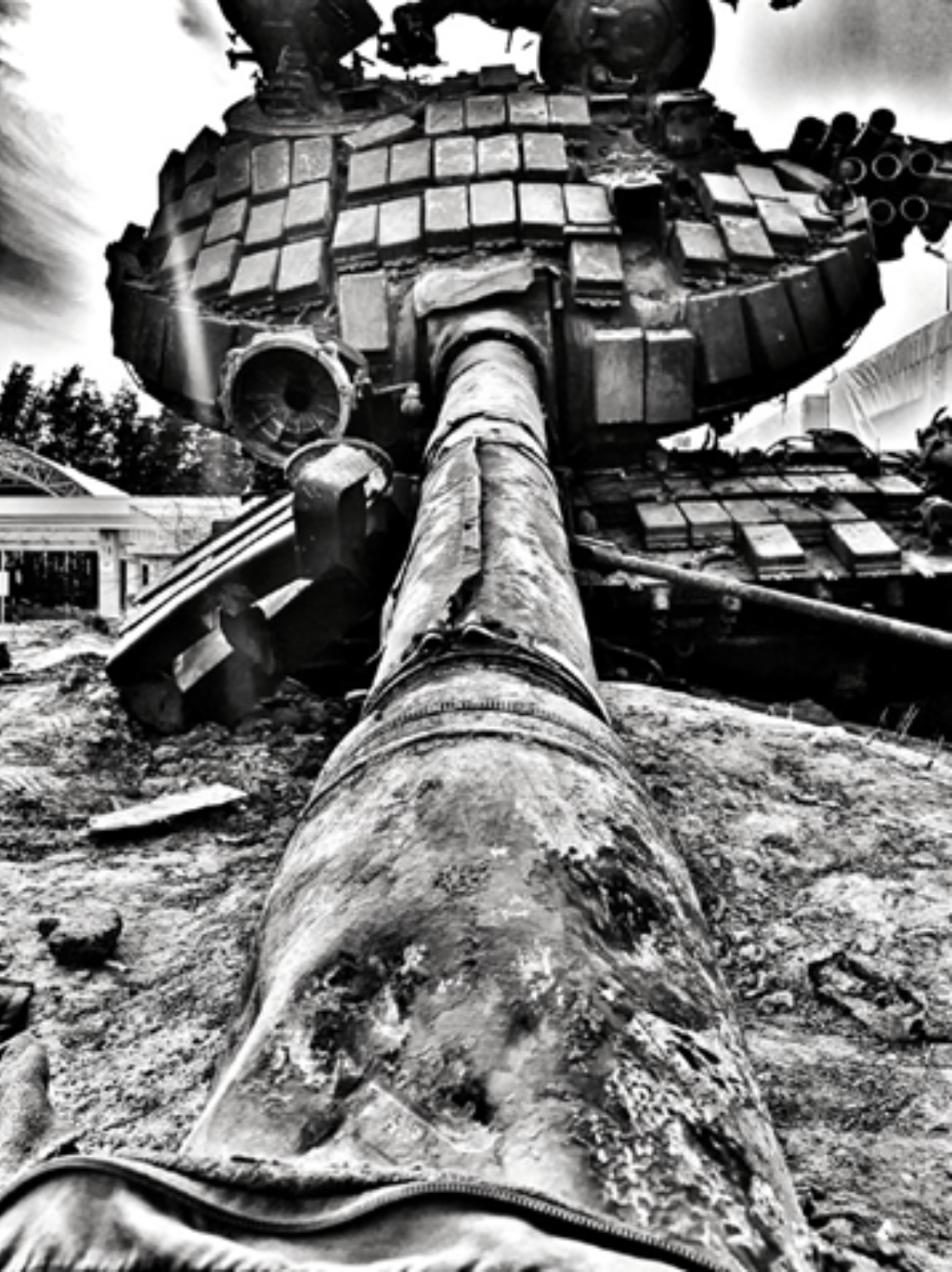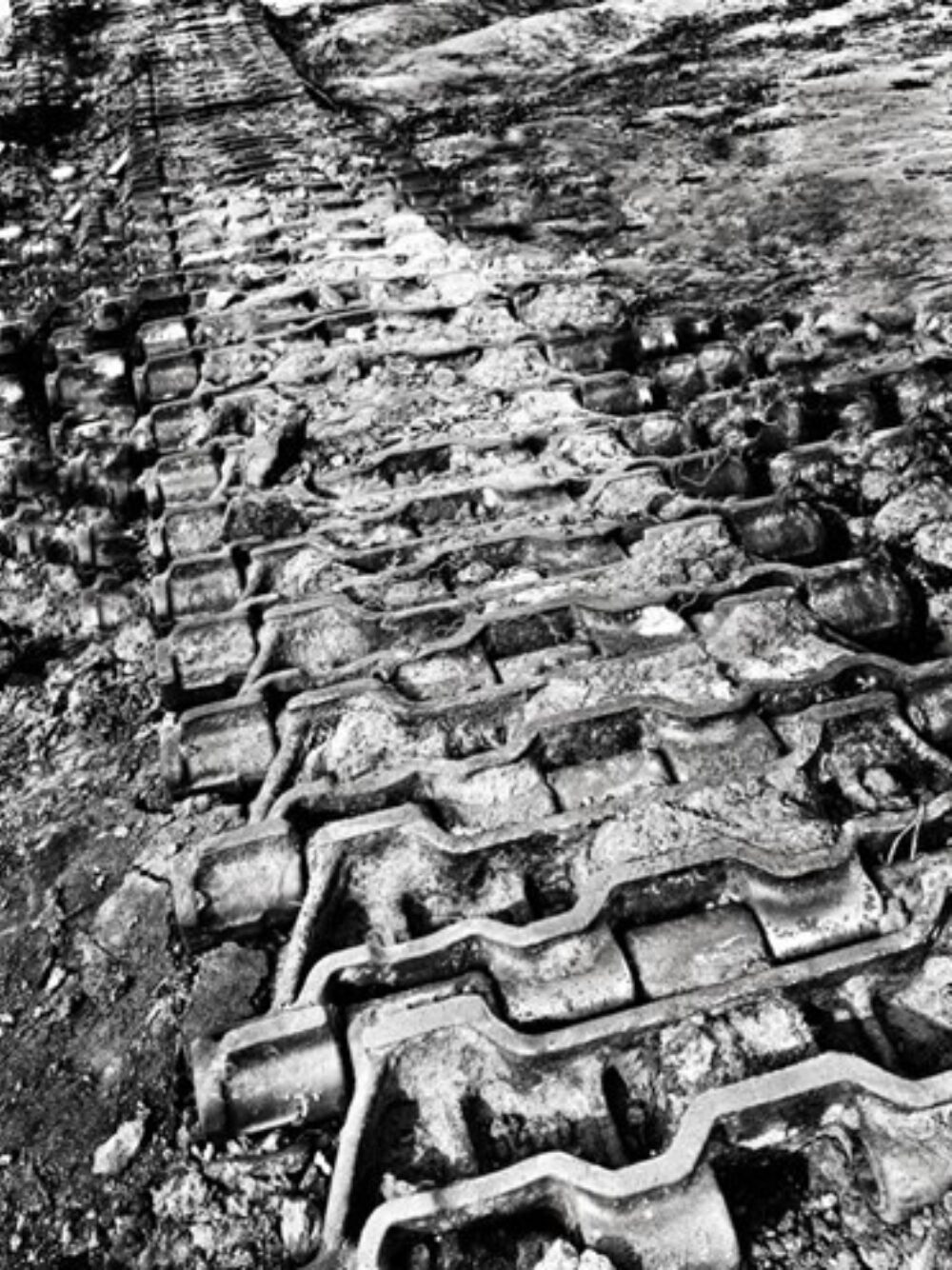 Text here about price, donation element and how to buy. Link to a form perhaps?
Become a Friend
Our Festival Friends ensure the success of each festival and are essential to sustaining the high quality of opera at The Grange.